In our most recent client survey where property managers ranked how likely they would be to recommend our service to another property manager our average score was a 9/10!
Property Managers Say It Best
"I utilized Recycle NOW on my new phase two over a national service provider. I am so please with them that I have given this national service provider notice and am very excited to utilize Recycle NOW on 100% of my property. Not only do we save money with Recycle NOW, but their service exceeds that of our other provider. If you have any questions, just ask!"
Stacy F. – Property Manager
"As a manager of six years in the industry this is the best doorstep trash company I have ever used. I would recommend them 10 out of 10 times!"
Lexi C. – Property Manager
Check Out This Explainer Video for A Complete Service Overview!
Our service guarantee for your valet trash service:
Collect from every door every night
W-2 workers with safety vests
Tote bags and collection carts used always
Resident violations reported nightly
Compactor areas always left clean and tidy
Service available seven nights a week!
While Sunday thru Thursday is the most common schedule Recycle NOW provides service anywhere from a single night up to seven nights a week
Service For Your Residents is as easy as 1-2-3!
Bag and tie all waste -including loose items and pizza boxes.
Break down all cardboard boxes and bag any packaging
Refrain from setting out items that are over 50 pounds or larger than the container
Double bag any pet waste or liquid items to help prevent stains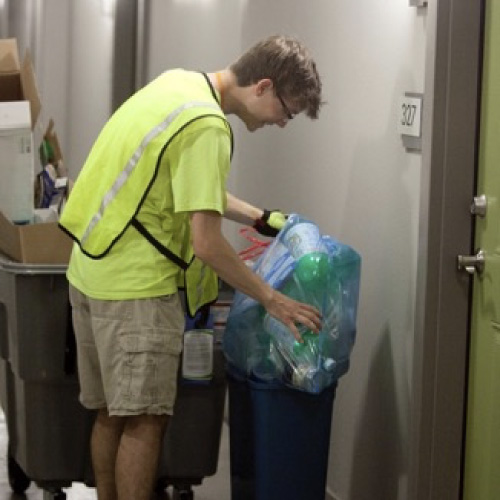 Place items for collection inside the provided container
Doorstep Collection begins after 8:00 pm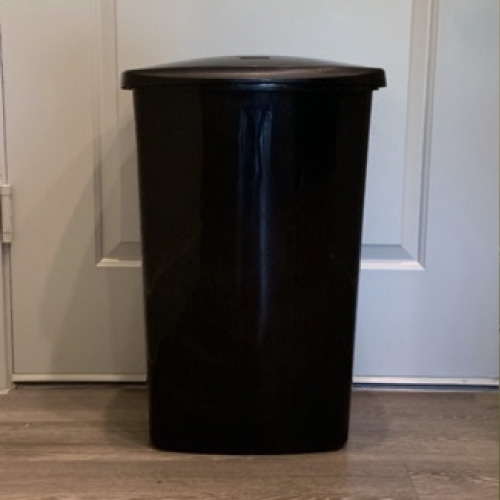 Please return your container to your unit no later than 9:00 am the next morning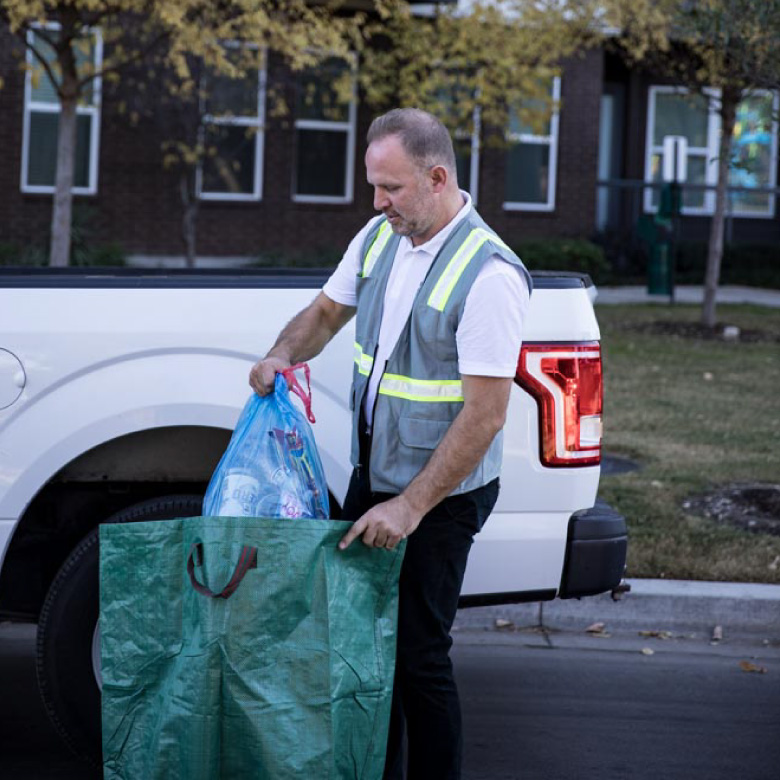 Doorstep Recycling Program
This service is great for communities that do not have room for adding a recycling dumpster onsite but would still like to offer recycling as a resident amenity.
Pickup is once a week on a scheduled weekday.
No recycling dumpsters required onsite.
Recyclables go from directly from resident's doorstep to off-site recycling drop off.
Can be paired with nightly doorstep trash service or implemented on its own.
Residents receive complimentary recycling bags, educational materials, and a free recycling container.
3839 McKinney Ave Ste 155-212, Dallas, TX 75204


address

[email protected]


email

469-209-5430


phone

recyclenowtexas.com


website